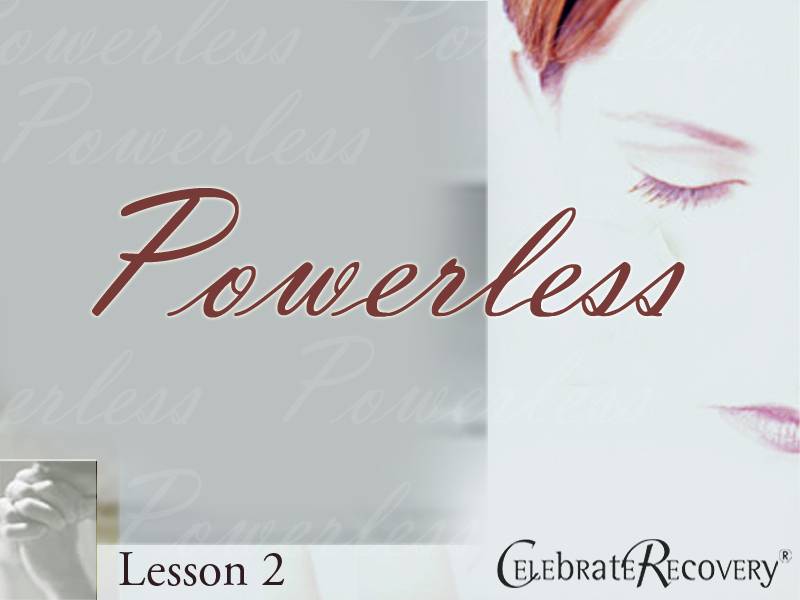 Meal Served at 6:15 pm – 6:45 pm
Large  group starts  at 7 pm (age requirement 15 years and older)
Small groups start at  8 pm (age requirements 18 years and older)
 When we accept the first recovery principle and take that first step out of our denial and into reality, we see there are very few things that we really have control over.  
Once we admit that by ourselves we are powerless we can stop living with the following "serenity robbers," spelled out in the acrostic below:
Pride
Escape
Principle 1:
Realize I'm not God. I admit that I am powerless to control my tendency to do the wrong thing and that my life is unmanageable.
"Blessed are those who know they are spiritually poor." Matthew 5:3

Step 1:
We admitted we were powerless over our addictions and compulsive behaviors, that our lives had become unmanageable.

"I know that nothing good lives in me, that is, in my sinful nature. For I have the desire to do what is good, but I cannot carry it out." (Romans 7:18)
Focus Question:
How has pride stopped you from asking for and getting help to overcome your  hurts, habits and hang-ups?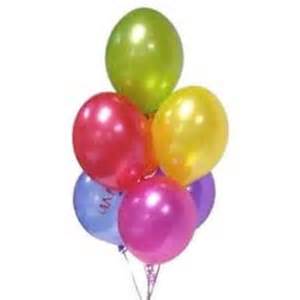 Rafter J Cowboy Church Celebrate Recovery Ministry 
Like us on 

Facebook

 Celebrate Recovery at Rafter J Cowboy Church